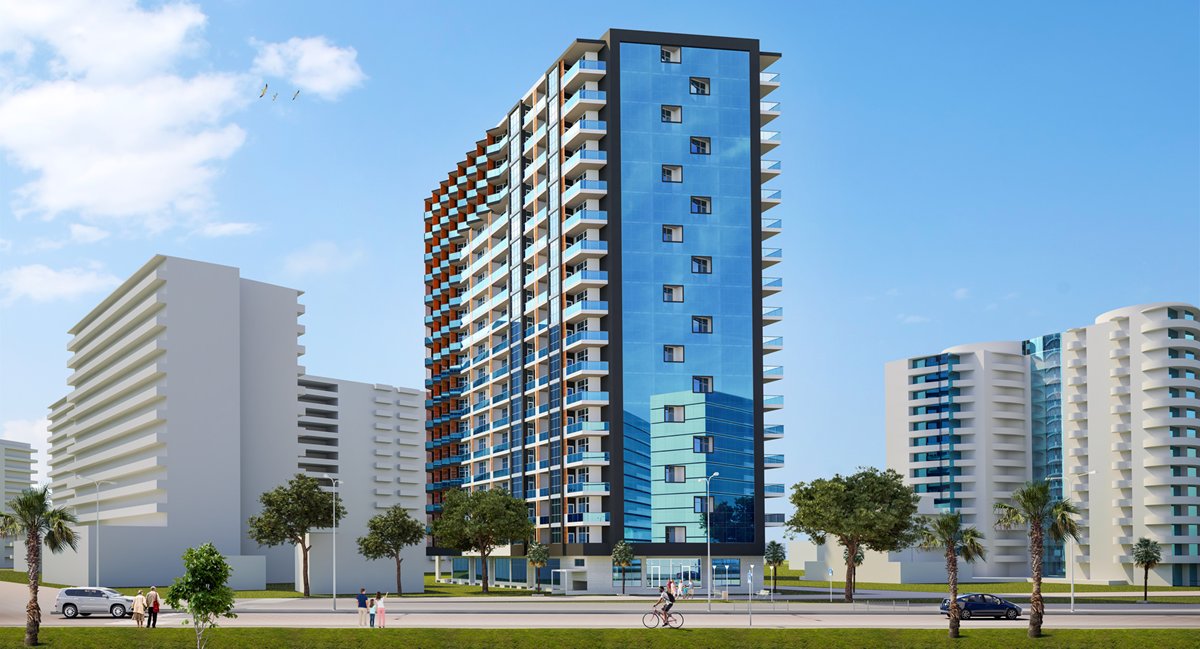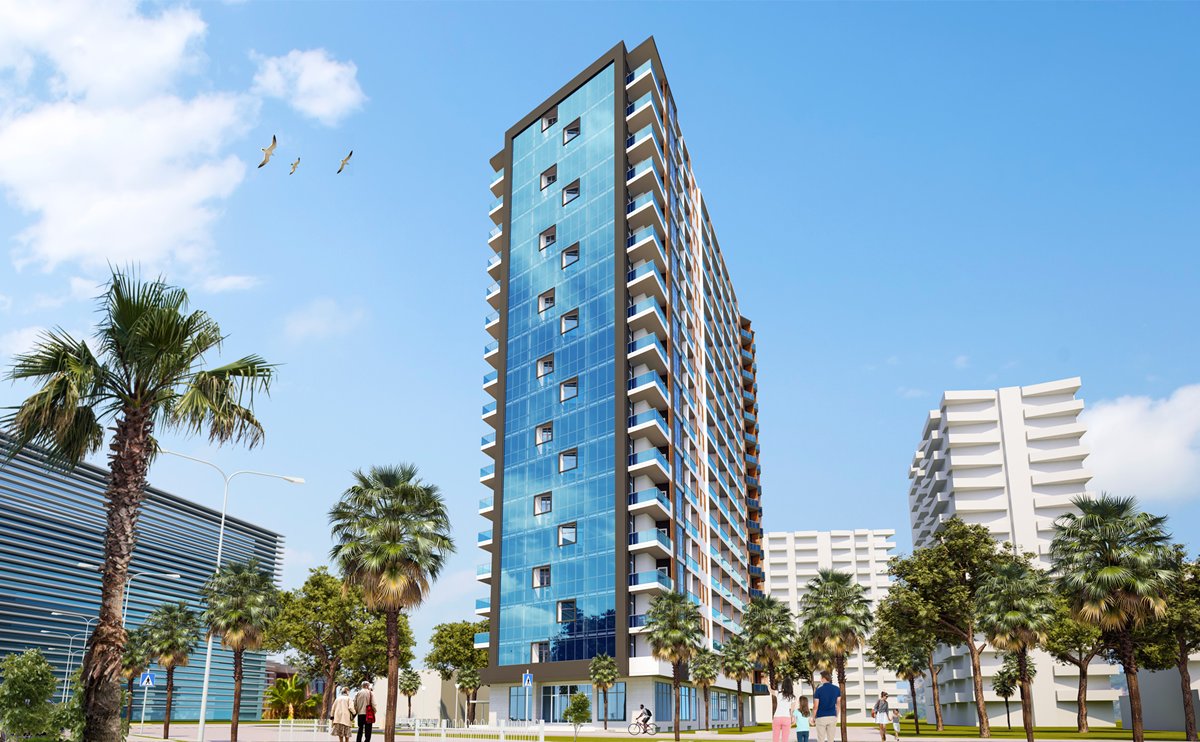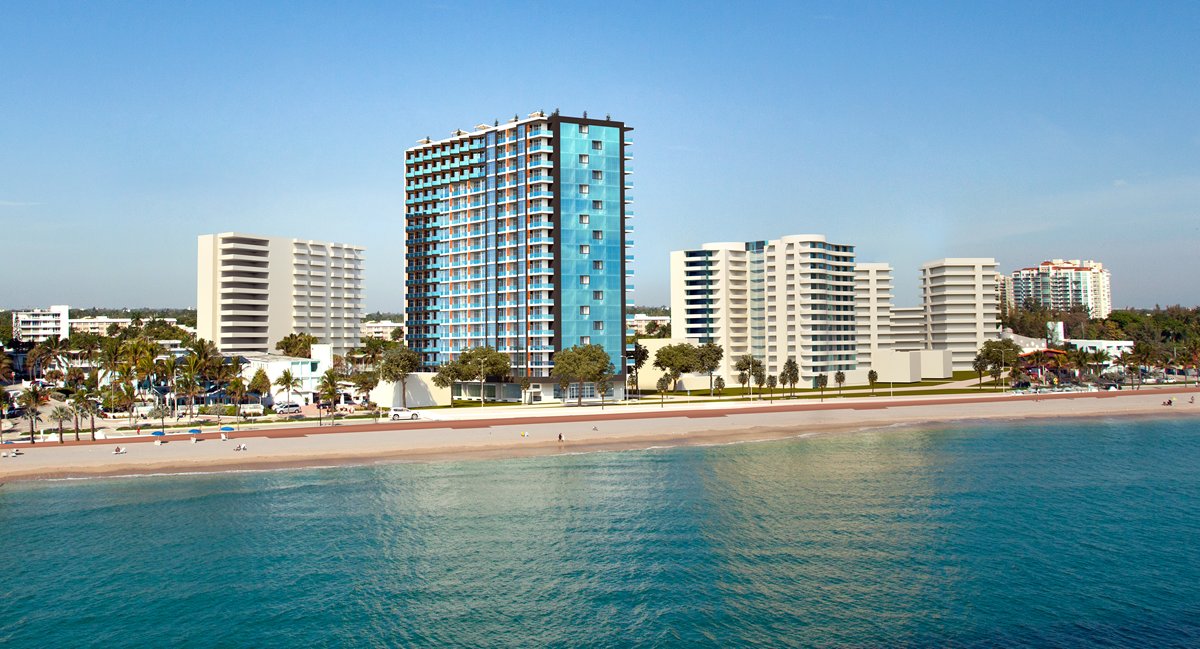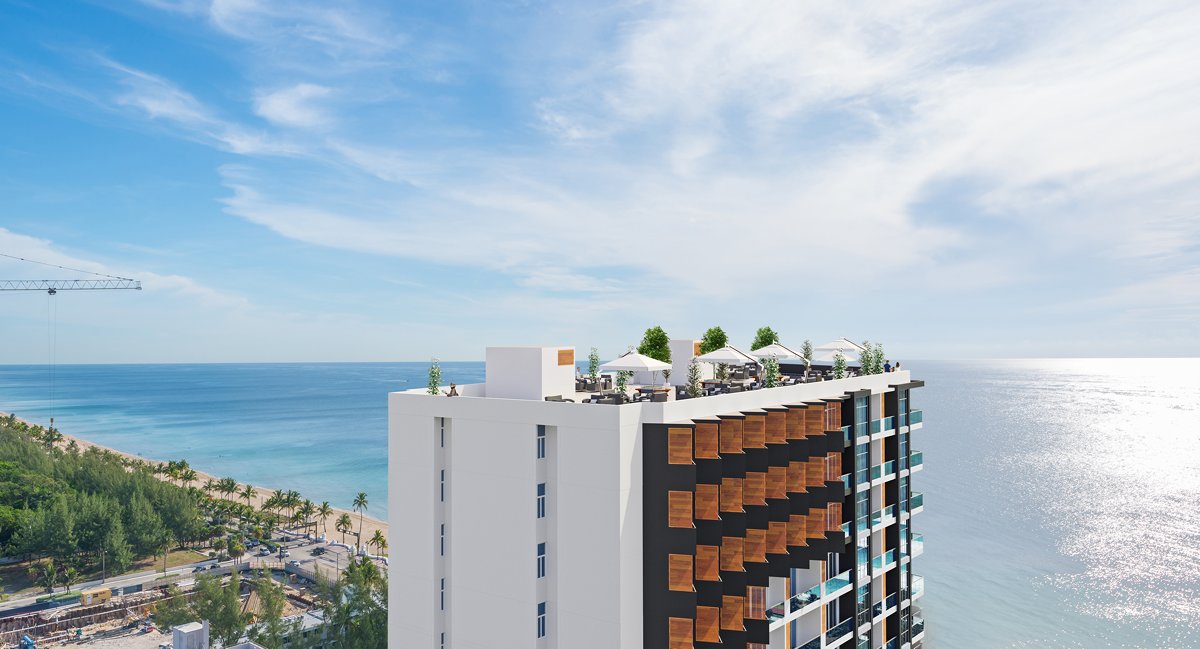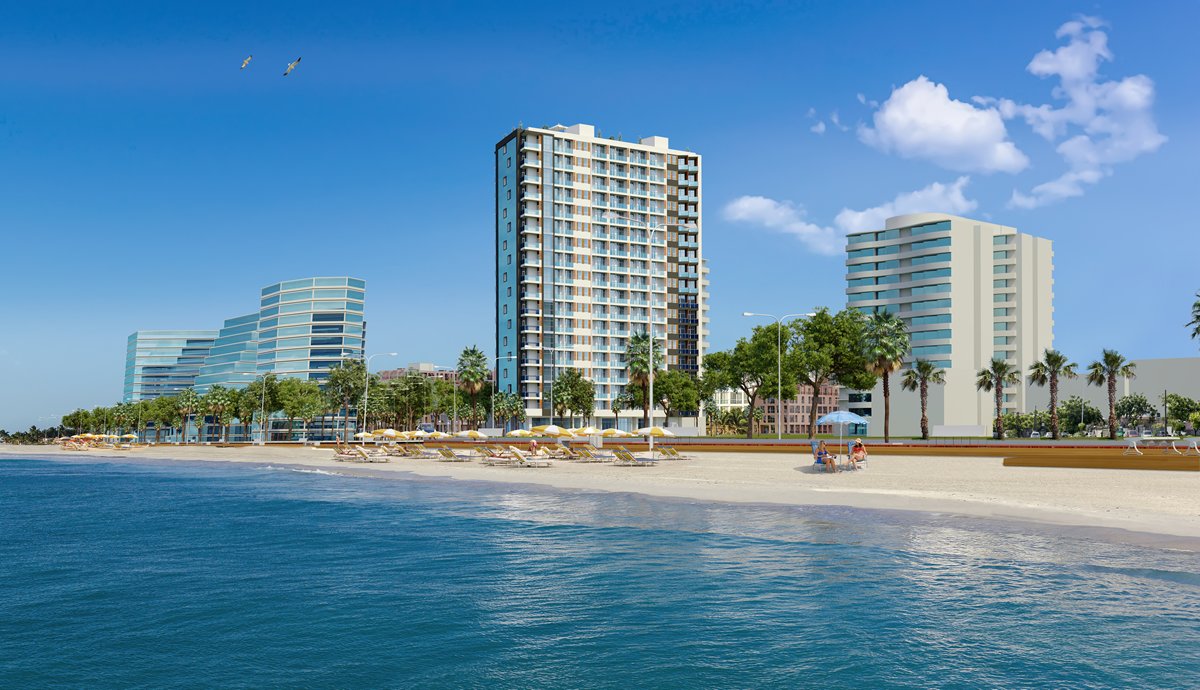 Location
R.Nijaradze N3
Areas
From 27 M² - To 70 M²

Project Starts
May 2017

Completion of the project
July 2020

Installment
Installment: 30 Month

Discount %
Sale From 3%
Bat Towers
The project is located in the first tourist lane of the city, near the new boulevard, 70 meters from the sea.
The infrastructure around it includes a new boulevard, a children's playground 30 meters away, a beach 70 meters away, an aqua park 500 meters away, and an airport 1 kilometer away. The bicycle lanes, parking, hotel complexes, where spas, swimming pools, restaurants, clubs, casinos, various brand stores are located;
The construction of the house is made of a monolithic reinforced concrete frame;

Seismicity coefficient 7 points

Number of floors 18;

Two entrances;

Four elevators of KONE manufacturer (In each entrance there is one freight elevator and one passenger)

A diesel generator is mounted in the yard in case of the emergency situations to ensure the uninterrupted operation of elevators and entrance lighting;

The house has underground and ground parking;

An 80 sq. m. the open terrace will be arranged on the first floor of the building;

The front facade of the building will be made of tempered glass;

All floors have typical layouts;

Number of apartments on the floor: 18 (9-9 per entrance)

The house is located at No. 3, R. Nizharadze street.
---
Apartment areas: Minimum 27,7 sq. m., maximum 70,5 sq. m.
Delivery condition: Green frame, which includes the following: :
Double glazed metal-plastic windows-doors;

Iron entrance door to the apartment;

Balconies are fully covered with ceramic tiles;

The inner walls of the apartment are built of 10 cm thick light pumice block;

The outer walls of the apartment are built of 20 cm thick light pumice block;

Floors with cement screed;

Internal electrical wiring of the apartment;

Plumbing piping of the apartment;

Mounted meters (electricity, gas, water);

Heating piping from the heating boiler to radiators;

Gas introduced into the apartment (2 points, on the balcony and in the kitchen);

The Internet brought to the apartment and cable installed in the apartment;

The ceiling is covered with plasterboard plates;

Ceilings and walls are plastered;

Ceiling height from pouring to pouring 2.90 cm.
House Administrator;

Video surveillance;

Cleaning

of public spaces;
Buy an apartment with a single payment and take advantage of the discount;

Take advantage of the internal interest-free installment, with an initial 30 percent deposit and a duration of up to 3 years. Payment can be made either monthly or quarterly.